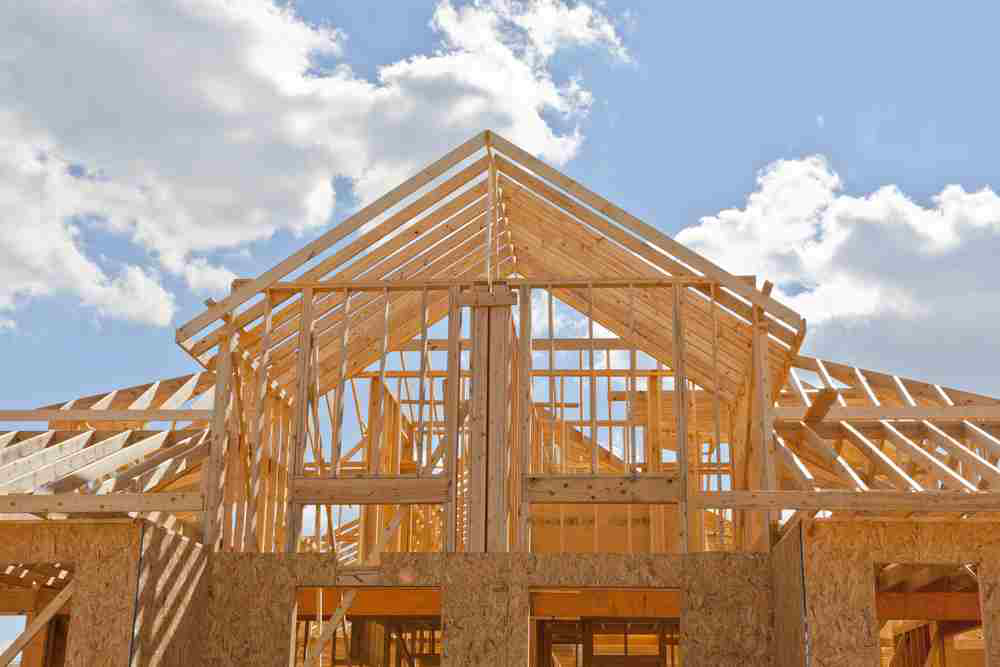 Housing starts in the U.S. suffered a large fall in January, according to preliminary data from the Commerce Department.
Housing starts were at a seasonally-adjusted annual rate of 880,000, 16 percent below the revised December estimate of 1.048 million. The January figure is 2 percent below the January 2013 figure of 915,000.
That December figure saw a pretty substantial revision, increasing 5 percent over the original estimate of 999,000. The original estimate indicated a 10-percent drop from November, but the revision actually reverses things a bit, indicating a 3-percent gain.
Economists predicted that housing starts would drop in January due to the amount of severe winter weather that has delayed crews across the country.
Single-family home starts fell 16 percent to 573,000 in January while apartment starts fell 14.6 percent to a rate of 300,000.
Building permits also fell in January, down 5.4 percent from December to 937,000 but up 2.4 percent from January 2013. Permits to single-family homes fell 1.3 percent to 610,000 while apartment permits fell 13 percent to 309,000.
Home completions rose during January 4.6 percent to 814,000. The figure is 13.1 percent higher than the January 2013 rate.