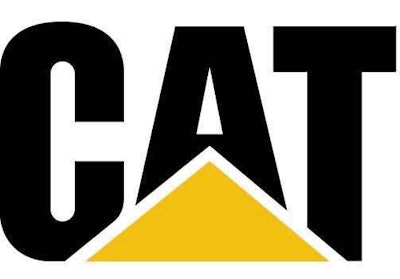 According to recent SEC filing, Caterpillar reported that its global dealer sales dropped 13 percent in the three month period ending in February when compared to the same period last year.
The Asia/Pacific region dealt much of the blow with sales there down 26 percent during that time period. Here in North America, the company's biggest region, sales were down 12 percent.
Sales in Europe, Africa and the Middle East dropped 9 percent while sales in Latin America were up 3 percent.
Asia made up a quarter of the company's revenue last year.