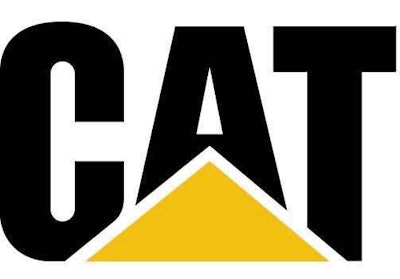 Caterpillar recently reported that it saw worldwide dealer sales fall 4 percent in the three months ending January 31.
According to a Securites and Exchange Report reviewed by the Chicago Tribune, the company saw sales decline 11 percent in North America and 12 percent in the Asia/Pacific Region. Sales in Latin America were up 3 percent while sales in Europe, Africa and the Middle East rose 1 percent.
The company has said it expects dealers to cut inventory by $1 billion this year which would decrease sales by $2 billion. Caterpillar began slowing production last year as dealer orders decreased.
Recently, the company reported record sales, revenues and profits in 2012. However, the outlook in that report contained a great deal of caution for 2013. The company expects to see profit per share of $7.00 to $9.00 on sales and revenues within a range of $60 billion to $68 billion.
Caterpillar Chairman and Chief Executive Officer Doug Oberhelman said he expects a weaker first half of 2013 when compared to 2012, but hopes for a stronger second half.