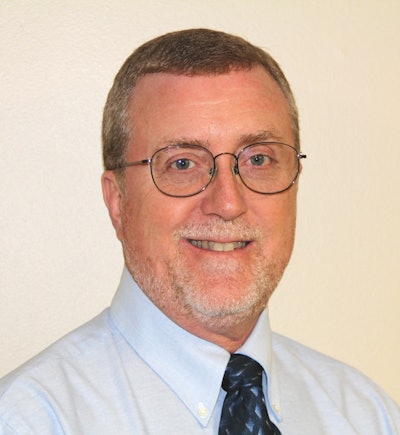 TBEI has named Terry Campbell as general manager of Ox Bodies. He will have direct responsibility over all sales operations at the company's Fayette, Alabama facility.
Campbell has more than 20 years of engineering and management experience in the heavy metal fabrication, transportation and trailer industries. He recieved his BS in industrial management from the University of Tennessee – Knoxville.
He previously worked as general manager of the Kidron Division for V.T. Hackney, which manufactures specialized refrigerated trailers and bodies. Prior to his work with V.T. Hackney, Campbell worked at Transcraft of Wabash National, where he oversaw three plants and two divisions which manufactured over-the-road flatbed trailers, laminated oak flooring trailers and on- and off-road dump bodies for coal field applications.