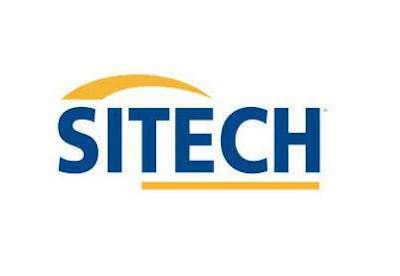 SITECH Technology has established dealerships in Washington and Montana and in several adjacent counties in North Dakota and Wyoming, collectively known as SITECH Northwest.
The dealerships carry Trimble and Caterpillar machine control systems for heavy equipment of most brands.
For more information about SITECH or to locate these dealers, visit sitech-locator.com.