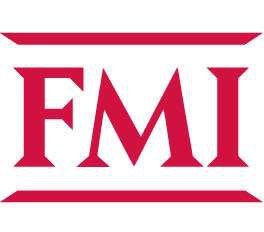 FMI has released its Third Quarter 2012 Engineering and Technical Professional Services Industry Update, anticipating construction put in place to increase between 5 percent, to $826 billion, and 7 percent, to $882.4 billion, in 2013. This growth is expected to include solid recovery in housing, strong growth in power construction and slow growth in commercial construction.
The report also highlights the unemployment rate, which decreased to 7.8 percent in September, and total nonfarm payroll employment, which rose by 114,000.
According to the FMI report, total employment rose by 873,000 in September. Employment in architectural and engineering services is at 1,335,700, an increase of nearly 30,000 year-over-year. Consumer confidence, as measured by The Conference Board, has increased to 70.3 in September, as opposed 61.3 in August.
FMI's Non-residential Construction Index (NRCI) panelists indicated positive expectations for the quarter with an index score of 54.8; although it has decreased from 59.8 in the second quarter, the report holds that the expectations continue to be positive. Additionally, the AIA reported its August Architectural Billings Index are 50.2, increased from 48.7 in July, the first time in five months the ABI has reflected positive numbers.
Read the full report here.