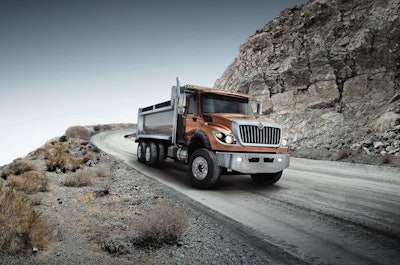 Truck maker Navistar announced Tuesday that it plans to close its truck assembly plant in Garland, Texas, a move that will cut 900 jobs in order to save costs, according to the Chicago Tribune.
The Tribune reports that Navistar expects the plant closure to reduce operating costs between $25 million and $35 million each year. The news comes after the manufacturer already laid off 800 salaried workers earlier in the year in order to save another $70 million to $80 million each year.
Both moves are in an effort to cut annual costs by $150 million to $175 million.
The Garland plant's production will be moved to Navistar plants in Escobedo, Mexico, and Springfield, Ohio beginning in January 2013.