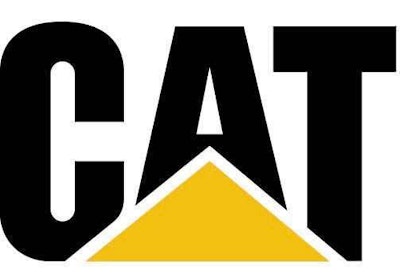 Caterpillar made headlines over the weekend with its latest earnings report and an announcement regarding its company headquarters.
The first mention comes from an Associated Press report that quotes Cat Chief Executive Doug Oberhelman as clarifying that the company will keep its headquarters in Peoria, Illiniois, despite past criticisms of that state's political leaders and a mention that the company has had, as the article puts it, "out of state suitors."
The AP report notes that Cat relocated its Japanese tractor and excavator plant to a site in Georgia over sites in Peoria and Galesburg, Illinois due to concerns with the state's economy and budget deficit.
And Bloomberg has a report on the equipment maker as well, reporting that the company's sales growth looks like it could be slower in 2013 than the three previous years. The report cites a Cat statement saying the company forecasts sales being anywhere from 5 percent below to 5 percent above 2012's results.
Bloomberg bases its report that the company's sales will slow by comparing that Cat estimate to that of 17 analyst estimates the publication complied with an average projection of 5.1 percent growth.
According to Cat's latest earnings statement, which includes a pretax gain of $273 million from the sale of a majority interest in the company's logistics business, net income in the third quarter increased 49 percent to $1.7 billion over $1.14 billion last year at this time. Meanwhile sales increased 4.6 percent to $16.4 billion.