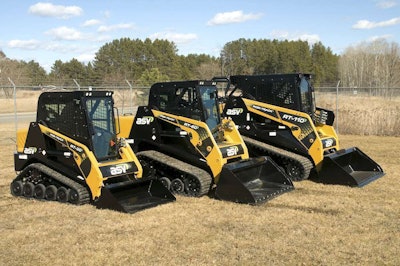 Northwoods Hydraulic and Equipment is the newest addition to ASV's dealer network.
The dealership based in Moose Lake, Minnesota, will sell all ASV Posi-Track compact track loaders, as well as its full line of skid steers.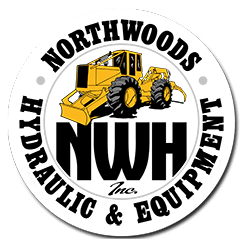 Northwoods began in the early 2000s in a garage where it performed hydraulic cylinder and basic tractor repair. The family-owned business has expanded to include logging and construction equipment, small engines, diesel engine and transmission repair. It also serves as a distributor, dealer and factory-authorized service center for a variety of brands. Its territory includes St. Louis, Pine and Carlton counties.
"Having repaired a large variety of equipment, we chose ASV because of its quality manufacturing," said Joshua Pangerl, Northwoods owner and president. "ASV machines are some of the most productive and versatile and can handle a wide range of jobs, from construction, farming, forestry and landscaping."
Adding ASV products will allow the company to expand, ASV says.
"Throughout its history, Northwoods Hydraulic and Equipment has grown to offer more services and products to its customers," said Jim Haroldson, ASV district sales manager. "The addition of ASV equipment will allow the company to expand into new markets while continuing to provide top-notch customer service."