Mariotti USA has appointed Fairchild Equipment as an authorized dealer for its compact forklifts in Minnesota and North Dakota.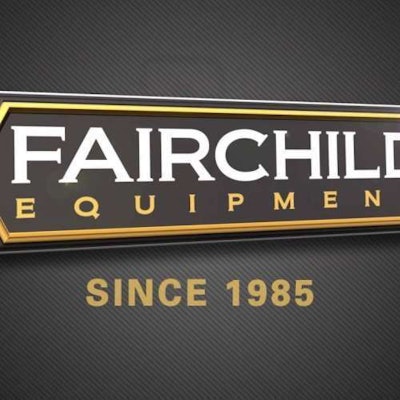 "The addition of the Mariotti line of compact forklifts will allow Fairchild Equipment to broaden its portfolio in Minnesota and North Dakota where manufacturing, materials handling and product storage are rapidly growing and diversifying," said Mark Stammer, corporate sales and marketing director at Fairchild Equipment. "This will enable our products and services to be more competitive, and we are excited to partner with suppliers, such as Mariotti USA, that focus on integrity and performance."
"We believe this is an important partnership that will serve our current customers in Minnesota and North Dakota as well as introduce our unique products to a variety of new customers," says Pete Hinrichs, Mariotti USA's business development manager for North American Sales.
Mariotti USA distributes V.Mariotti products, which have been sold in North America since 1998. Mariotti USA was formed in 2016 by consolidating U.S. and Canada territories and partnering with the V.Mariotti factory in Turin, Italy.
The company says it has been growing its dealer network. On May 2, Mariotti USA announced it added JAMCO Inc. of Orlando, Florida, and Westminster Lift of British Columbia as exclusive dealers.