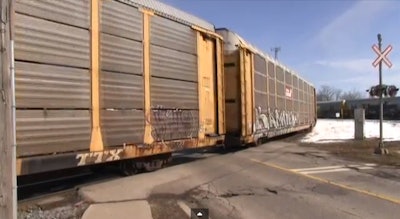 The International Pavement Management Association (IPMA), the organization that gives asphalt pavement manager (APM) certifications through its IPMA Academy, has put together a series on how to achieve better roads.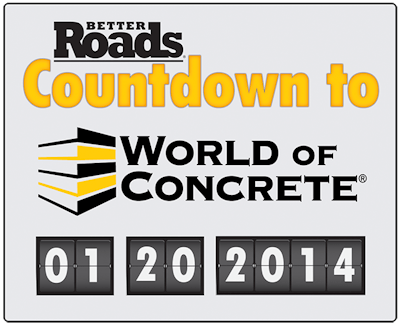 "If we continue to rehabilitate our roads like it's 1956, we are headed for disaster," says IPMA Founder and Executive Director Blair Barnhardt.
In this video, Barnhardt discusses why contractors and agencies should use the money being spent on thin overlays and moving these funds for use on full-depth reclamation projects.
He also says it is absolutely necessary to embrace asphalt recycling pavement preservation to achieve better roads.
Enjoy Barnhardt's rockin' out for the roads while sharing tips on how to be a "pavement rockstar."
[youtube HrEDm03KeuI nolink]