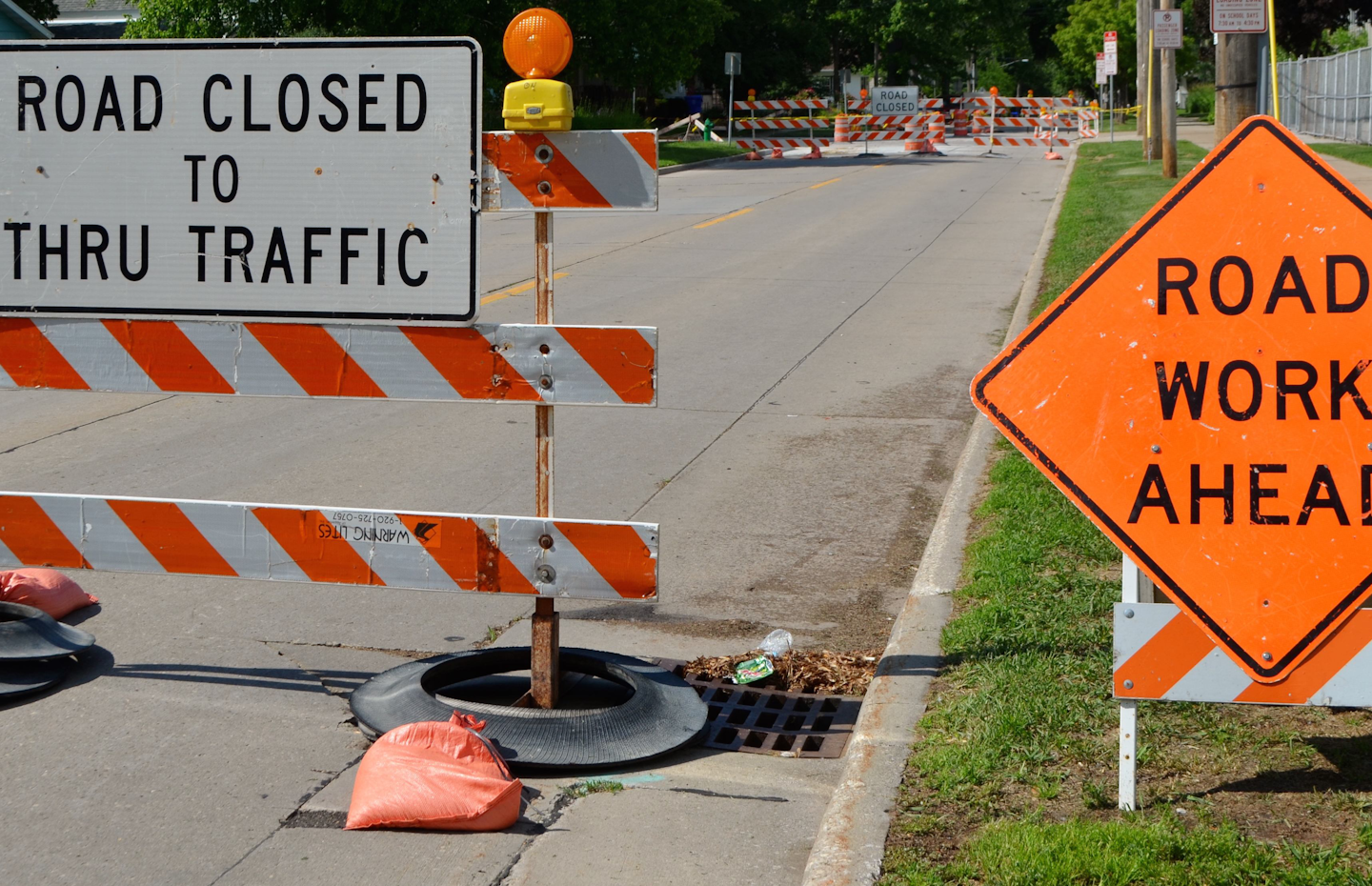 The American Road & Transportation Builders Association (ARTBA) Foundation announces 14 additional transportation construction professionals have finished its Safety Certification for Transportation Project Professionals (SCTPP) program.
Fifty-five were in the SCTPP "inaugural class" that finished in January.
ARTBA launched the program in fall 2016 as a means of creating a safety benchmark for "future civil engineering and construction management program graduates who are interested in employment with industry leading firms." Certification is valid for three years.
The exam for the program consists of up to 120 multiple-choice questions covering knowledge about assessing project risks, creating safety plans, implementation and conducting ongoing evaluation of a site-specific operational safety plan, and conducting incident investigations.
ARTBA says the program meets requirements for accreditation by the American National Standards Institute (ANSI) and the International Organization for Standardization ISO/IEC 17024: "Conformity Assessment: General Requirements for Bodies Operating Certification of Persons."
The newest "Safety Certified Transportation Project Professionals" are:
Adam Hill, safety coordinator, Road-Con Inc., West Chester, Pennsylvania
Bruce Drewes, instructional consultant, 3T Group, Boise, Idaho
Doug Schultz, president, Herlihy Mid-Continent Company, Romeoville, Illinois
Edward Mays, field safety coordinator, Barriere Construction LLC, Metairie, Louisiana
Francis B. Maline, project safety manager, Lane Construction, Westchester, Illinois
Jose Manzano, safety inspector, CW Roberts Contracting, Tallahassee, Florida
Joseph Landino, safety director, Ajax Paving Industries, Inc., Troy, Michigan
Justin Templet, safety & claims coordinator, Barrierre Construction, Metairie, Louisiana
Keith Clay, safety manager, John R. Jurgensen Company, Hamilton, Ohio
Matt Lunzman, superintendent, Hawkins Construction, Lincoln, Nebraska
Robert Medina, safety officer, Hellman Electric Corporation, Bronx, New York
Russell McElroy, senior safety supervisor, Lane Construction, Charlotte, North Carolina
Steven Ward, safety director, Advanced Workzone Services LLC, Muskogee, Oklahoma
Tim Beguin, corporate safety director, Wiregrass Construction Co., Decatur, Alabama
More information about the program is available at www.puttingsafetyfirst.org.