The U.S. Department of Transportation (UDOT) has named Martin Klepper as the first executive director of its Build America Bureau (BAB).
The BAB is designed to streamline "credit and grant opportunities while providing technical assistance and encouraging innovative best practices in project planning, financing, delivery and monitoring."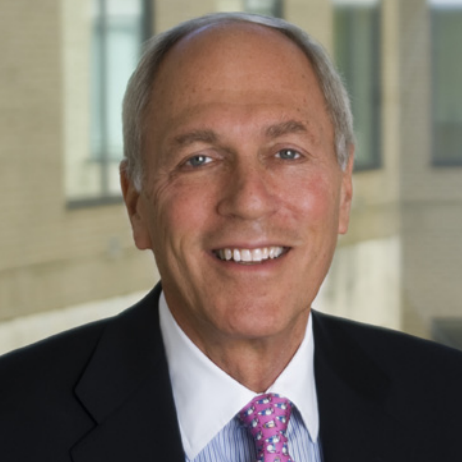 Klepper is a senior partner in the Energy and Infrastructure Projects Group at Skadden, Arps, Slate, Meagher & Flom, LLP. He has worked in "developing, financing, acquiring and selling transportation, energy, and other large infrastructure projects in the United States and abroad."
USDOT reports he has "closed more than 100 major transactions totaling more than $20 billion," and has worked with federal and state governments on energy and infrastructure financing.
"We are pleased to have someone with Martin's significant experience and expertise at the helm of the Bureau," says Transportation Secretary Anthony Foxx. "Under his leadership, the bureau will be a driving force in financing transportation projects across the country."
The BAB is made up of five USDOT programs, including the Fostering Advancements in Shipping and Transportation for the Long-term Achievement of National Efficiencies (FASTLANE) grant program, the Build America Transportation Investment Center (BATIC), the private activity bond (PAB), the Railroad Rehabilitation & Improvement Financing (RRIF) and the Transportation Infrastructure Finance and Innovation Act (TIFIA).
The bureau will provide a single entity in charge of USDOT credit, large scale and intermodal project development, as well as a single point of contact for working with the agency on infrastructure finance and development. Since BAB initiates began in 2014, USDOT reports its credit programs have closed almost $13 billion in financing for 24 projects that have total project costs reaching $31 billion.