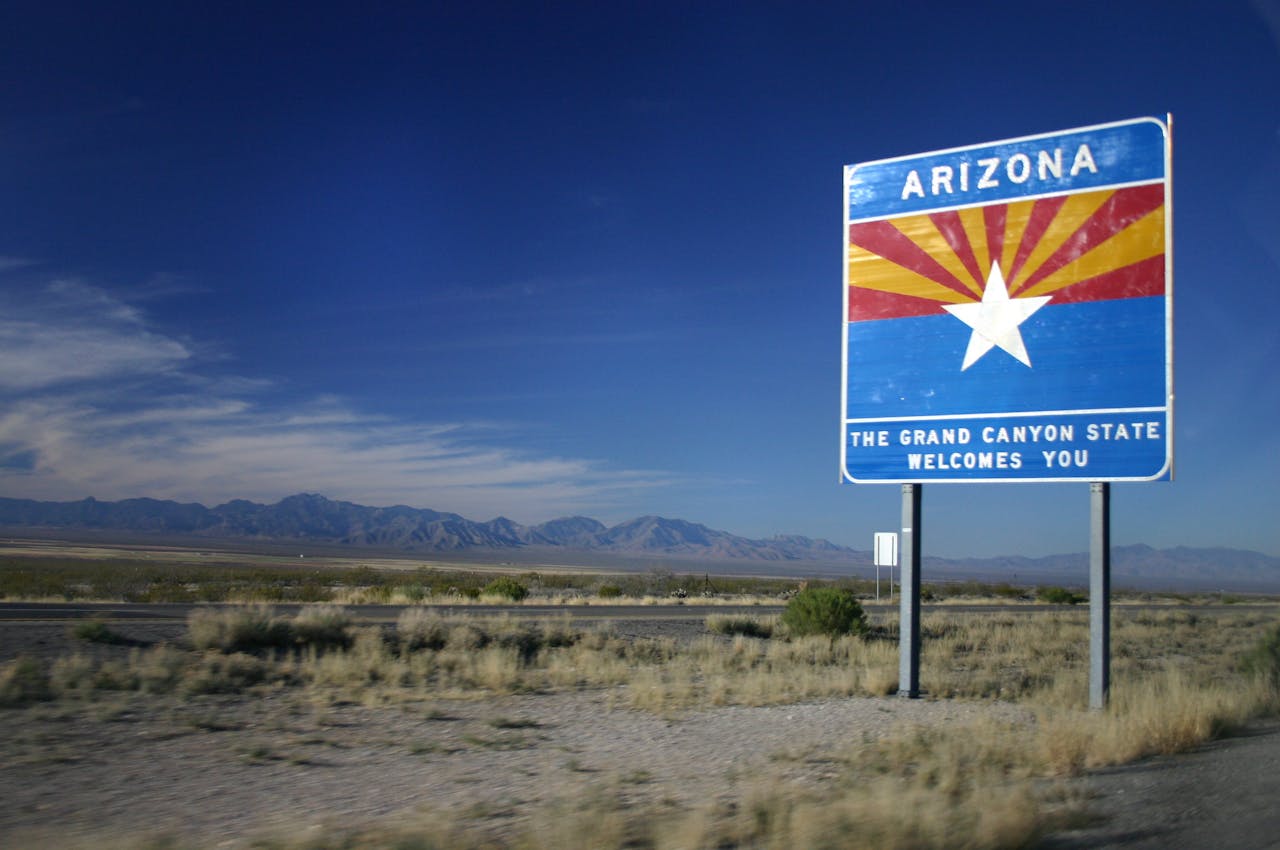 The Arizona Department of Transportation (ADOT) has applied for two U.S. Department of Transportation (USDOT) grants to expedite work on Interstate 15 between Phoenix and Tucson, I-19 near Nogales and a bridge in the northwestern part of the state on I-15.
ADOT has submitted an application for $60 million to USDOT's Fostering Advancements in Shipping and Transportation for the Long-term Achievement of National Efficiencies (FASTLANE) grant program, and offered to provide $86.63 million in matching funds, to be used on four projects on I-10. The FAST Act created the FASTLANE grant program when it was enacted last year.
ADOT's I-10 projects would include :
Realigning and widening four miles in the Picacho area to three lanes in each direction while reconstructing the interchange with State Route 87
Widening four miles between Earley Road and Interstate 8 to three lanes in each direction while upgrading ramps at Jimmie Kerr Boulevard near Casa Grande
Making technology enhancements to improve traffic management and safety, including remote sensors to provide early warning of approaching dust
Conducting preliminary engineering and completing an environmental analysis for widening 27 miles of I-10 to three lanes in each direction between the Loop 202 Santan Freeway and approximately SR 387 in Casa Grande. Any plan to widen I-10 through the Gila River Indian Community would require an agreement with the tribal government.
"The impact of Interstate 10 on Arizona's citizens and economy is huge. Improvements to this vital link between Phoenix and Tucson are critical to our quality of life," ADOT Director John Halikowski says. "Each element of the FASTLANE grant proposal will advance these efforts to continue improving I-10 and significantly benefit motorists and the flow of commerce."
ADOT also submitted proposals for two projects to the Transportation Investment Generating Economic Recovery (TIGER) program. These include:
$25 million, with a proposed $39 million state match, to improve the 3.75-mile State Route 189 (Mariposa Road) in Nogales. Proposed upgrades to the route, which connects the Mariposa Port of Entry with Interstate 19 and Interstate Business 19/Grand Avenue, include a raised median and improving ramps connecting with I-19.
$24.5 million, with a proposed $10.5 million state match, to rehabilitate Virgin River Bridge No. 1 on Interstate 15. Built in 1964 and located just east of Littlefield in the far northwestern corner of Arizona, the bridge has never undergone a major rehabilitation.