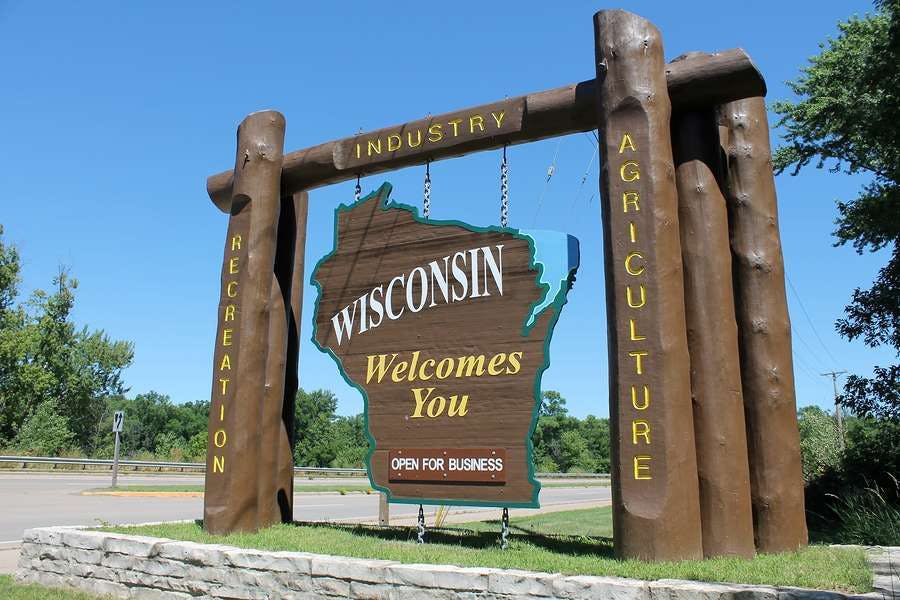 Wisconsin Gov. Scott Walker approved a $15 million rehabilitation project to improve a section of Interstate 43 in Manitowoc County.
According to the Wisconsin Department of Transportation, the project is set to get underway March 28 and wrap up by November. Greenville, Wisconsin contractor NE Asphalt Inc. is the contractor on the project.
The project is set to mill and resurface the 13.7-mile stretch of highway. In addition, the project will be base patching some of the highway, adding new concrete overlays on the bridge decks, replacing concrete approach slabs, adding overpass structures and replacing some endwalls.
The project is also adding a new beam guard, bullnose terminals and new pavement markings to increase safety on the interstate stretch.
The project is set to cause traffic delays with lane closures, but at least one lane will be open in each direction. Drivers in the state who would like to stay up to date on the project can visit this site.