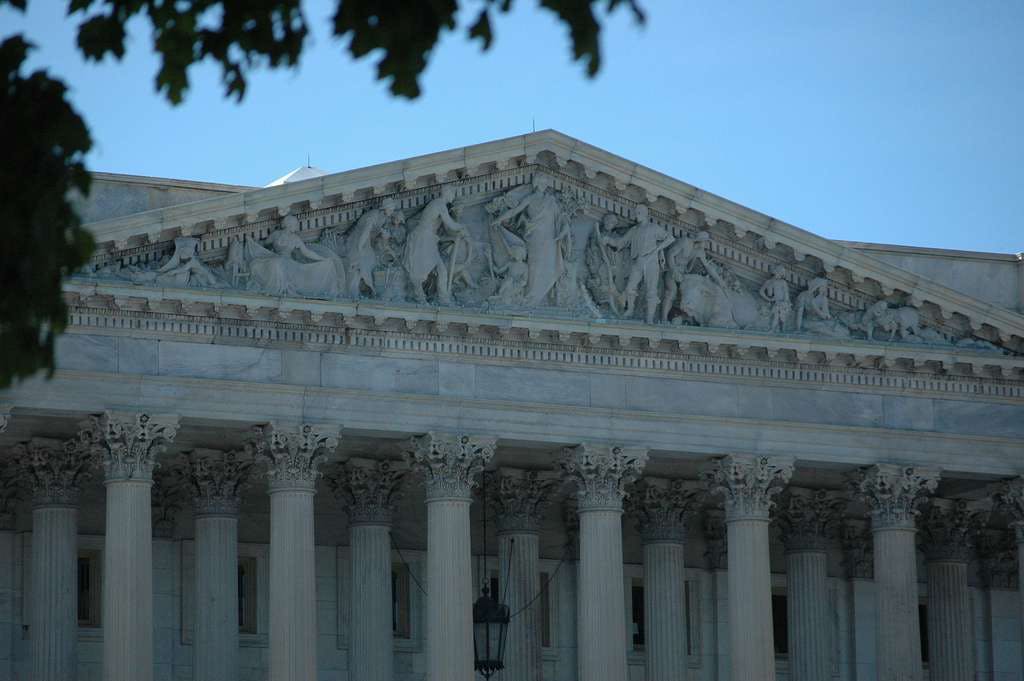 The House will vote on its version of the water infrastructure bill Tuesday.
The bill, known as the Water Resources and Reform Development Act (WRRDA), has an amendment deadline of 10 a.m. Eastern Time and a markup deadline of 5 p.m. Eastern Time, both on Tuesday.
Transportation Committee Chairman Bill Shuster (R-Pa.) promoted WRRDA last month using a video of whiteboard sketches describing the bill's importance and a Twitter town hall to answer questions about the bill.
The House Transportation Committee approved the bill about a month ago. If the House passes WRRDA, it would only authorize for waterways spending. The congressional appropriations committees would still need to approve funding.
The Senate approved its version of the water bill in May.
For more details about the hearing scheduled for Tuesday, visit rules.house.gov.