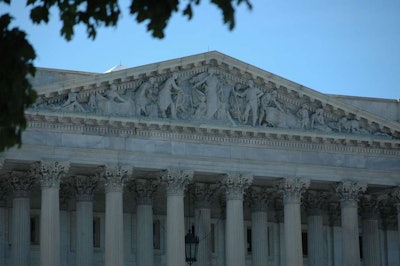 The House will work today on its proposed $44.1 billion spending bill for the departments of Transportation and Housing and Urban Development, according to a report from The Hill.
The House will begin with "morning" speeches at noon before delving into H.R. 2610, also known as the Transportation, Housing and Urban Development, and Related Agencies Appropriations Act.
Lawmakers' work on the bill comes nearly two weeks after the House Rules Committee approved a new rule that allows for unlimited germane amendments. Members will likely debate the bill first, then begin making amendments.
According to The Hill's report, the House is expected to amend the measure Tuesday and Wednesday.
The Senate has already added a bridge-prioritizing amendment to its version of the bill, which is $9.9 billion above the House's proposed spending levels, and may continue to vote on amendments this week. The measure, S. 1243, garnered support from the White House last week, while the administration threatened to veto the House version.