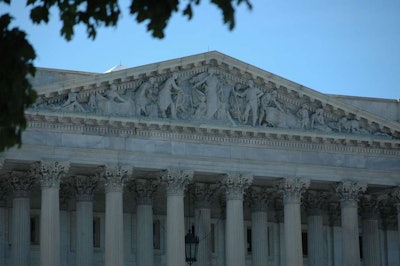 The House Rules Committee is scheduled to meet Wednesday to approve a rule for the 2014 transportation and housing spending bill, according to a report from The Hill.
The rule could mean the bill, H.R. 2610, will be considered by the House sometime this month.
The legislation proposes a $44.1 billion budget for the departments of Transportation (USDOT) and Housing and Urban Development (HUD). The bill calls for $15.3 billion of that money to be set as discretionary funding for transportation.
H.R. 2610 passed the House Appropriations Committee last month on a vote of 28-20 and is expected to be considered on the floor next week.
The House transportation and housing budget is $9.9 billion below the Senate's proposed budget.