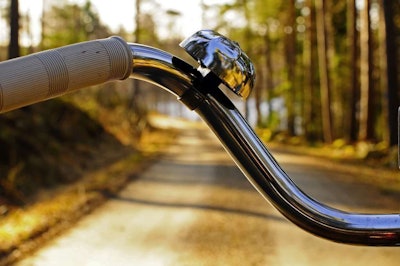 Adventure Cycling Association has announced its fourth annual Build It. Bike It. Be a Part of It. campaign raised more than $128,000 for the U.S. Bicycle Route System (USBRS) last month.
The campaign is held in correlation with National Bike Month each year and has, since 2010, raised more than a quarter of a million dollars, which has partially funded 5,616 miles of U.S. Bicycle Routes.
Shortly after this year's campaign kicked off, the American Association of State Highway and Transportation Officials' (AASHTO) Special Committee on U.S. Route Numbering approved two new bike routes and one realignment. AASHTO contributed $7,500 for the USBRS in 2013.
Other contributions included a $35,000 matching challenge, which contributions from individual donors provided in less than two weeks; $2,000 from Almaden Cycling Touring Club and Cascade Bicycle Club, which was used for a "club week" matching challenge; $4,000 in in-kind donations; and $7,500 in contributions from business sponsors.
In-kind donors included Bikeflights.com, Cygolite, Hans Bagworks, J&B Importers, Nutcase, Ortlieb,Osprey Packs, Planet Bike and Primal Wear. Business sponsors included Bikeflights.com, BOB Gear by Britax Child Safety, Inc., Ortlieb, Planet Bike, Primal Wear and TeamEstrogen.com.