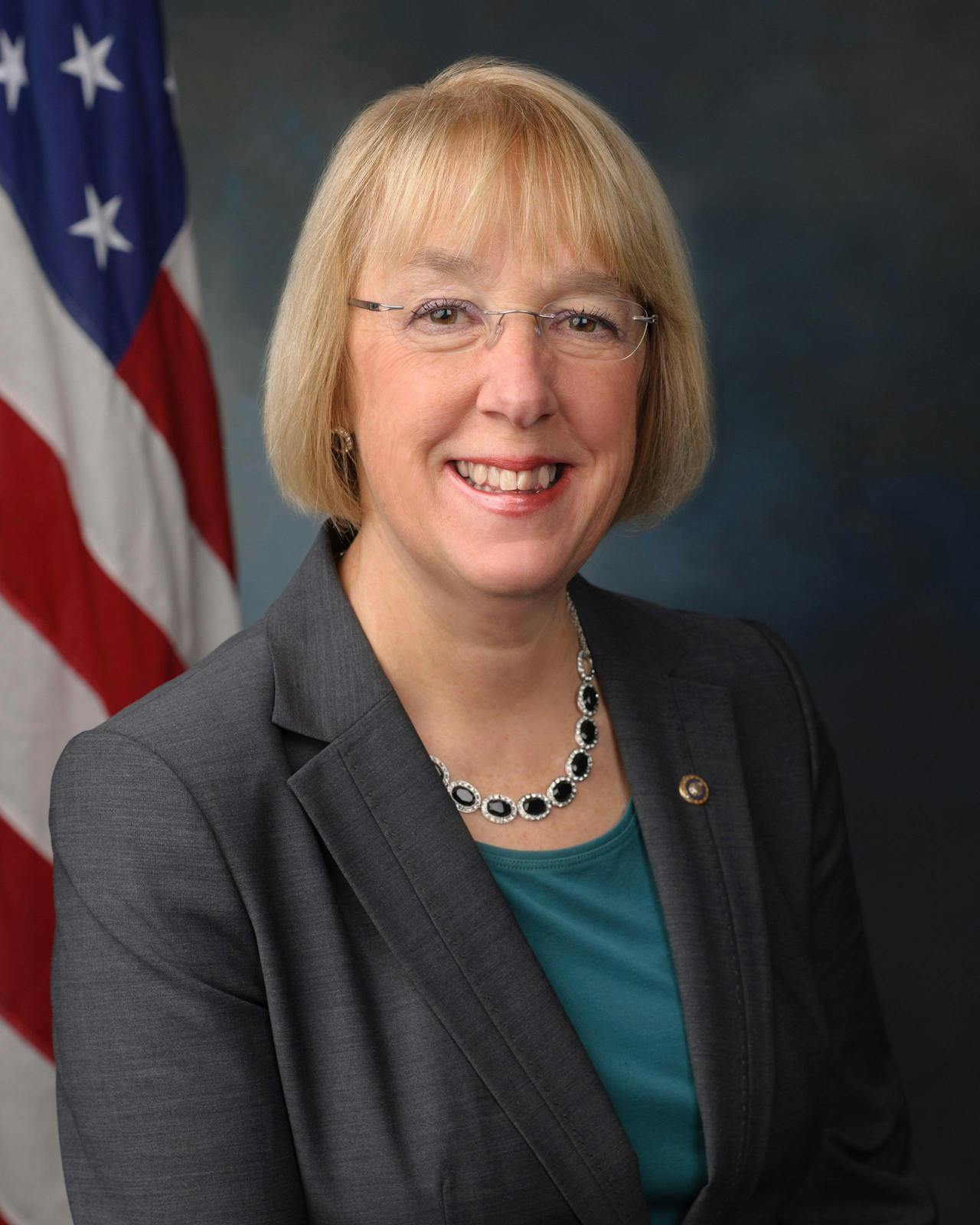 Transportation projects' main source of funding, the Highway Trust Fund (HTF), is heading toward bankruptcy in the next few months, and one Senator is presenting a wake-up call to to other lawmakers.
Sen. Patty Murray (D-Wash.), the Senate Democrats' top budget writer, said Tuesday that the "threat is growing" of the HTF's insolvency, The Hill reports.
"Since the mid-1950s, our nation has relied on the Highway Trust Fund to support transportation projects — projects that create jobs and keep our economy moving," Murray said. "But as soon as July, just a few months from now, the Department of Transportation predicts the Highway Trust Fund will reach a critically low level. If this isn't resolved, construction projects to improve our roads and bridges could shut down and leave workers without a paycheck."
The 18.4-cent-per-gallon federal gas tax puts money in the HTF, but project needs have outgrown the amount brought in by the 20-year-old fuel tax rate by about $20 billion annually.
According to The Hill, the Congressional Budget Office (CBO) and transportation advocates have noted that lawmakers will need to approve $100 billion — on top of the $34 billion the gas tax provides — to have enough money for a six-year transportation bill.
Murray pointed out that states are already feeling the strain of a dwindling HTF.
"In Arkansas, 10 construction projects, like building highway connections and replacing bridges, have already been put on hold. In Colorado, the state wants to widen a major highway to ease congestion between Denver and Fort Collins," Murray said. "But officials there say with the funding shortage in the Highway Trust Fund, that project could be delayed."
Murray added that many other states, including Vermont and California, could have to halt construction as well.