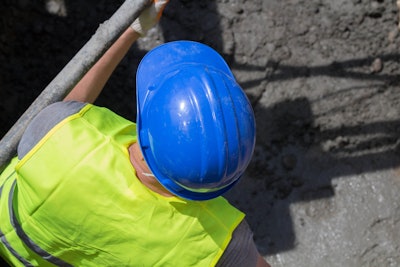 Two construction workers in Wyoming died in a trench collapse September 28, triggering an investigation by the Wyoming Occupational Safety and Health Administration.
The Teton County Sheriff's Office, which responded to the fatal collapse, reported the 12- to 15-foot trench for a pipe installation had no shoring or other collapse-prevention measures, according to the Jackson Hole News & Guide.
It took eight hours to recover the bodies of Juan Baez-Sanchez, 42, and Victoriano Garcia-Perez, 56, both from Mexico, who were working alone at the jobsite in Indian Springs, the newspaper reports.
The men were working on a site owned by developer Jamie Mackay. A delivery driver found an empty excavator idling and saw the partially buried body of Baez-Sanchez. After further digging by rescue workers, Garcia-Perez's body was found.
For more on the business and human costs of trench-collapse fatalities in the United States, see Equipment World's special report Death by Trench.