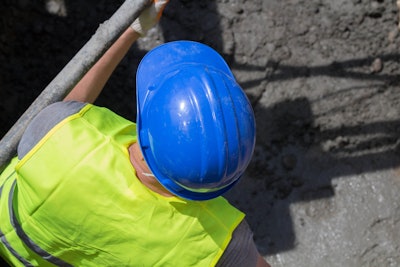 A 27-year-old worker died in a trench collapse in Ashton, Idaho, on September 4.
Fernando Romero Martinez was working inside the trench at about 4 p.m. when a 10-foot line of dirt collapsed on him, according to eastidahonews.com.
The newspaper reported that the U.S. Occupational Safety and Health Administration is investigating the incident, which occurred while Martinez was installing pipe for a drainage system for Atchley Farms.
The Fremont County Sheriff's Office reported that Martinez was connecting a pipe when the collapse occurred. His body was recovered an hour later.
To see Equipment World's investigative series "Death by Trench," click here.