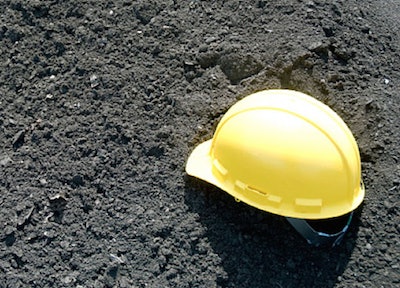 A construction worker in Maryland was found dead last month from apparent carbon monoxide poisoning.
According to a report from CBS Baltimore, Broca Celaya Gerardo had stayed late Dec. 22 to continue work in the basement of a home being renovated in Woodlawn.
Around 9 a.m. the next day, firefighters responded and found lethal levels of carbon monoxide. Fire officials say a gas-powered generator was the likely source of the gas.
There were no carbon monoxide detectors present in the home.