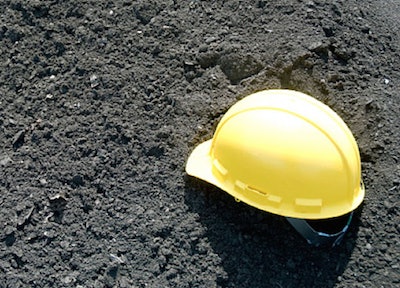 A worker died due to injuries suffered in a trench collapse earlier this month on a Michigan jobsite.
According to a report from The Macomb Daily, 47-year-old Alfredo Garcia was working inside a 6-foot-deep trench in Macomb Township when the walls collapsed on the morning of Nov. 11.
The accident occurred four days before another worker was killed in a trench collapse in Wisconsin.
Firefighters were able to dig Garcia out of the trench and he was transported to a nearby hospital. Unfortunately, he succumbed to his injuries there and was pronounced dead later that day.
The Michigan occupational Safety and Health Administration is investigating the collapse, as is Dan's Excavating, the company Garcia worked for. "Our deepest sympathy goes out to his family in this very difficult time for their loss," said Brian Schember, executive vice president of Dan's Excavating, in a statement to the paper. "Our thoughts and prayers are with them as they to cope with this tragedy."