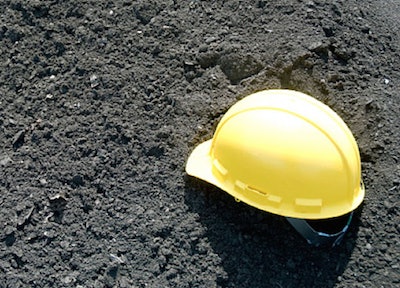 A Wisconsin worker was killed in a trench collapse earlier this month in a tragic accident that occurred while working with his father.
According to a report from WBAY TV, 46-year-old Scott Krepline had not been seen for about 30 minutes the afternoon of November 10 when the fire department was called to a jobsite for a building expansion in Kaukauna.
The paper reports that when Krepline's father realized the trench had collapsed, he attempted to dig his son out. When fire crews arrived they first helped the man out of the trench before beginning the work of digging out the trench. Crews feared for his life and their own as it was unclear just how stable the collapsed ground was.
Firefighters recovered Krepline's body but he was pronounced dead at the scene. The Outagamie Coroner's report said Krepline died from "multiple blunt force injuries."
The Occuptional Safety and Health Admininstration is investigating the incident.