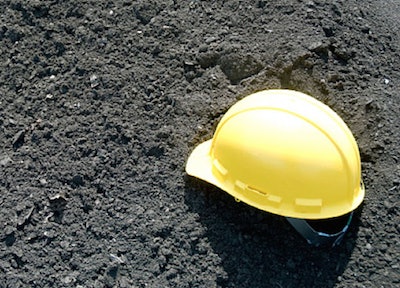 A construction worker was killed earlier this month in a fall on a residential jobsite near Chicago.
According to a report from the Chicago Tribune, the 68-year-old worker was working with a crew in Winnetka on a home when he fell about 12 feet before hitting a beam. The paper reports the man was "working on the base of the foundation of the home" when the accident occurred.
Though he initially survived the ordeal and was hoisted up from the site, he died a short time later at the hospital from his injuries.
It remains unclear exactly what caused the man's fall. The Occupational Safety and Health Administration along with the Winnetka Police and Fire departments are investigating the incident.