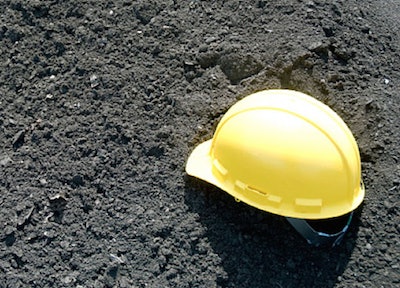 A construction worker was killed near the end of last month in an equipment accident while working on a jobsite in Chicago's South Loop neighborhood.
According to a report from the Chicago Tribune, 38-year-old Joseph Middona was killed when a piece of equipment "blew apart in his face" the morning of Oct. 21.
The Chicago Fire Department tells the paper that high-pressure air was being used to test the equipment when it suddenly exploded.
He was pronounced dead at the scene.
According to CBS Chicago, the accident occurred in the parking garage of a 50-story condominium under construction. Walsh Construction is the lead contractor, but it's unclear if Middona was employed by that firm, CBS reported.