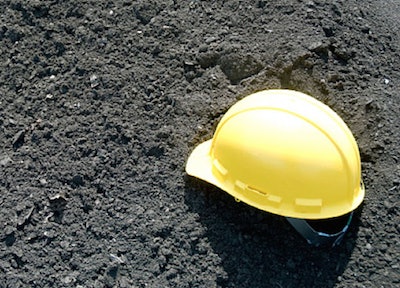 A construction worker was killed in a trenching accident involving a piece of equipment late last month.
According to a report from News 3 Las Vegas, the unidentified worker was "in a trench with a trenching machine" on the afternoon of Oct. 21 when he "was apparently crushed by the machine in the trench," said Clark County Fire Department Deputy Chief Jon Klassen.
Media reports do not identify what project the trench was associated with, but News 3 reports the accident took place near a residential construction area.
The Las Vegas Police Department and the Occupational Safety and Health Administration are conducting an investigation.