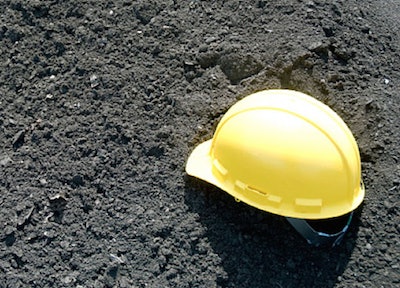 A man who had just begun his construction career was killed on a Las Vegas jobsite recently.
According to a report from the Las Vegas Sun, 27-year-old Joshua Meade was critically injured in a jobsite accident on the University of Nevada Las Vegas campus on the morning of September 23.
Authorities have not released the specifics on the accident nor have they said what caused it. The Occupational Safety and Health Administration is leading the investigation.
Meade, who was part of a crew working at the Thomas & Mack Center, a long-standing venue on the campus, was only in his second day as a construction worker, his family told KTNV. "He got the job to better provide for his girlfriend and her son," the station reports.