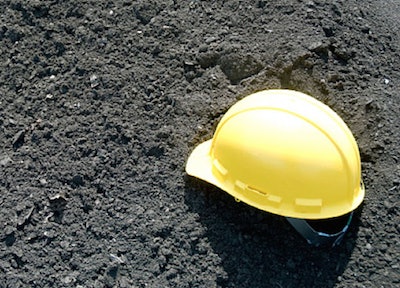 The death of a construction worker in a high fall from a Chicago jobsite is being investigated as a possible suicide.
According to a report from the Hyde Park Herald, the unidentified 38-year-old worker died September 14 after suffering a fall from the roof of an unfinished 16-story apartment complex in the Hyde Park community.
Chicago police tell the Herald there was no work scheduled to be done on the roof of the building the day of the man's fall and that investigators "are looking into the possibility of a suicide."
The paper reports Silliman Group (MAC Properties), is the contracted developer for the project which is expected to be completed by December.