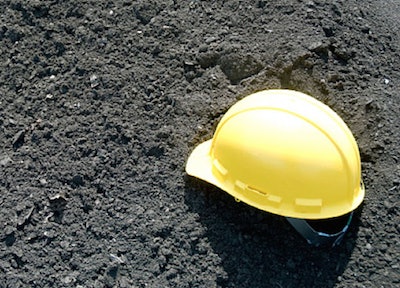 A construction worker was killed in Utah last week in a pipe cutting accident.
According to a report from The Park Record, 39-year-old Jesus Garcia Hermosillo was working as part of a crew installing pipe beneath a planned roadway in Park City.
Hermosillo was cutting a section of pipe with a saw when a shard struck him in the neck on the morning of August 18.
Co-workers and responding law enforcement attempted first aid but Hermosillo died at the scene.
The Utah Occupational Safety and Health Administration is investigating.
Another worker died in a similar situation earlier this summer in Connecticut. In that instance, the man was using a saw to cut a water main when the saw kicked back and caused a fatal cut to his neck.