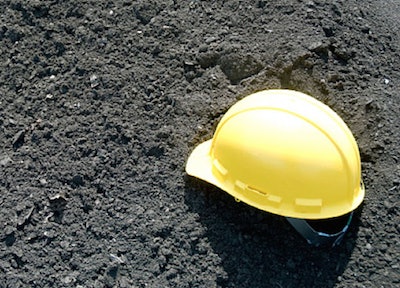 A construction worker in Missouri died Wednesday after suffering a fall on a roofing job.
According to a report from the St. Louis Post-Dispatch, the unidentified worker was atop a women's shelter in Bonne Terre when he fell 10 to 12 feet to the ground.
The unidentified man was treated at the scene and air lifted to the hospital where he died later that day.
It's unclear what caused the fall, but the Occupational Safety and Health Administration is investigating, according to a report from KMOV TV.
Falls are the leading cause of death in the construction industry, with hundreds of workers dying each year and thousands more facing serious injuries.