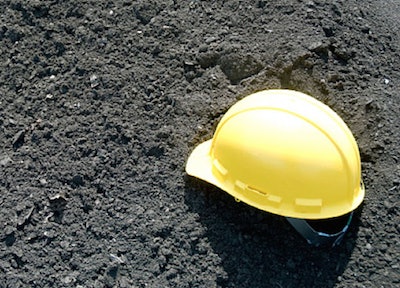 A construction worker is recovering from a serious fall that occurred last week on a jobsite near San Jose.
According to a report from KRON TV, the 27-year-old worker, whom authorities have not identified, was working in Milpitas, California, as part of a directional drilling crew working on a water tower.
The California Division of Occupational Safety and Health says the worker was walking atop a catwalk Thursday afternoon when he fell before being impaled by a fence below.
When paramedics arrived they found the worker had already been removed from the fence. He was airlifted to Stanford Medical Center where he was not expected to survive the first night.
He did however and continues to be treated for his injuries.
Cal/OSHA is investigating the cause of the fall.
Falls are the leading cause of death in the construction industry, with hundreds of workers dying each year and thousands more facing serious injuries.