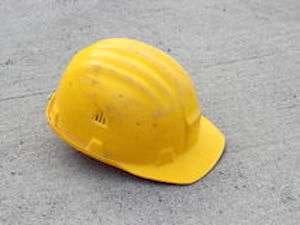 A worker on a paving crew was killed last week when a steel beam came crashing down into a highway work zone in New York.
According to a report from the Elmira Star Gazette, 50-year-old Sharon L. Biesecker, was hit and killed by a steel beam after it broke free from a crane at the site, located in the Village of Hammondsport.
Biesecker was working as part of a crew with Cortland-based Economy Paving on a project at the village's Main Street bridge. New York State police told the paper workers were "using a crane to hammer steel beams into the ground," when the accident occurred.
Police called the equipment "faulty," but offered no other details. The Occupational Safety and Health Administration is investigating.
An industry veteran, Biesecker was a 12-year member of Laborers Union Local 435 in Rochester which hires out workers on an as-needed basis the paper reports.