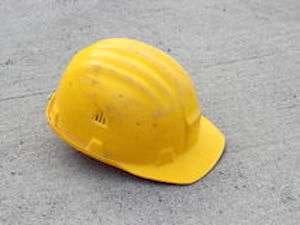 Following a fall from a ladder suffered while working on a major home renovation on New York City's Upper East Side, a construction worker died from his injuries over the weekend.
According to a report from the New York Post, the unidentified ironworker was, "installing a plate under a second-floor balcony," when he fell from a ladder Saturday. The man suffered multiple broken bones, internal bleeding and a heart attack in wake of the accident.
He was rushed to the hospital but died from the injuries on Sunday.
The worker was employed by Koenig Iron Works and was part of a $70 million renovation on a 20,000-square-foot mansion owned by art mogul Larry Gagosian. The Post reports that entire interior of the home was ripped out upon Gagosian's purchase of the property and work on the mansion has been going on ever since.
Falls are the number one cause of death in the construction industry. The Occupational Safety and Health Administration is encouraging contractors and construction firms to participate in the upcoming fall prevention safety stand-down May 4-15.