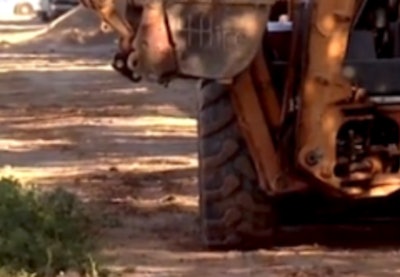 A construction worker in Texarkana was killed Tuesday when he was struck by a backhoe.
According to a report from the Texarkana Gazette, 61-year-old Jose Andrade was standing directly behind the backhoe in a work zone on Galleria Oaks Road. Police told the paper that the backhoe swung around and hit him, killing him instantly.
Andrade was working for subcontractor Texarkana Concrete Construction Co.
Standing behind a running machine on a jobsite, especially a hectic work zone, without the operator completely aware of your position, is the last place a worker wants to be. Be sure to read up on how to avoid run over/back over accidents on our Safety Watch hub.