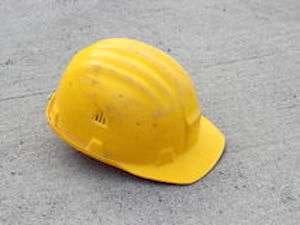 A construction worker was killed Wednesday in Churchill Township, Michigan, after falling through the roof of the building he was working on.
According to a report from 9&10News.com, Vernon "Vernie" Wangler Jr. was working atop a steel roof when it collapsed beneath him. It's unclear if Wangler was wearing a harness or other personal protective equipment.
The Ogemaw County Sheriff's Department told the site Wangler died on impact. He was 51.
Falls account for one-third of all construction deaths. You can read how to avoid these accidents on your jobsite here.