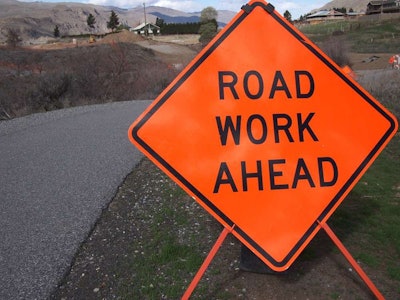 A longtime veteran of the construction industry was killed Monday morning in a road construction accident.
According to a report from Mlive.com, Timothy Dougherty, 42, was hit and run over by a motor grader as Kent County Road Commission crews were working to reconstruct Alaska Avenue in Caledonia Township, Michigan.
Dougherty had worked with the commission for 19 years, starting as a truck driver before becoming an equipment operator and eventually rising to the position of foreman, commission maintenance director Jerry Byrne told the website.
Details were scarce on exactly how Dougherty was hit by the grader. The Michigan Occupational Safety and Health Administration is investigating the incident.
A crisis intervention team was called in to counsel the other workers at the scene.