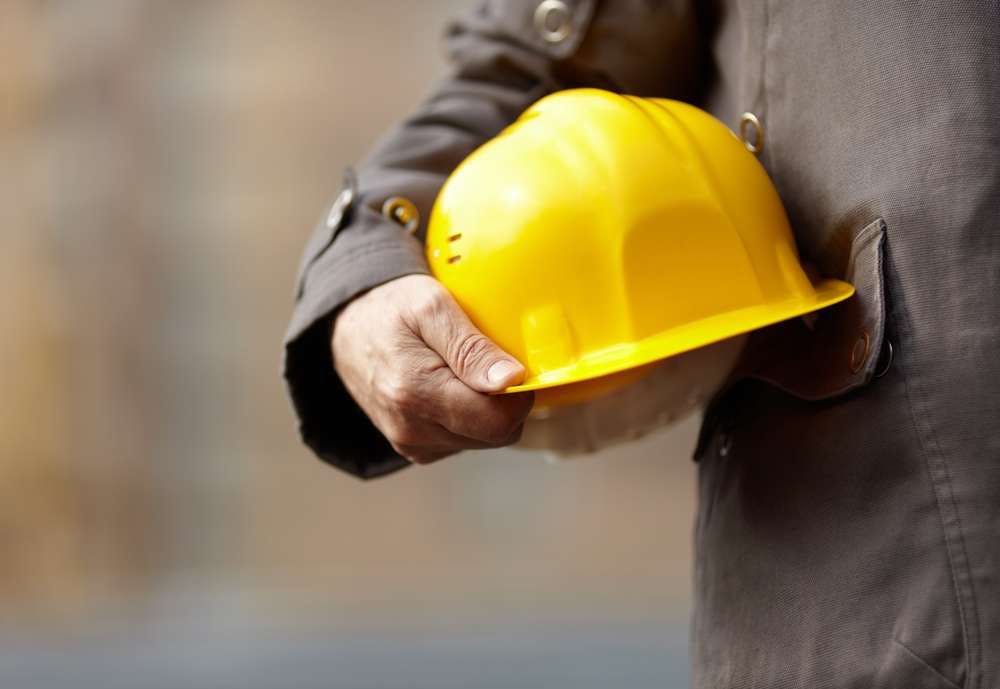 The Tennessee construction industry is in dire need of new blood, and in an effort to attract younger people to the profession, Gov. Bill Haslam recently signed the Go Build Tennessee Act into law.
According to a report from the Memphis Business Journal, Haslam signed the bill on May 20, thus creating the Go Build Tennessee Program. Associated General Contractors of Tennessee data shows the average age of construction workers in Tennessee is 50+.
The program's main goal will be to "attract and increase career opportunities for secondary and postsecondary students in the construction industry."
Go Build Tennessee will receive more than $2 million in funding from excess revenue collected by the state's Board of Licensing Contractors.
The Journal reports it will be run by a non-profit corporation "made up of members from Associated General Contractors of Tennessee, Associated Builders and Contractors, Home Builders of Tennessee and the Tennessee Road Builders Association."