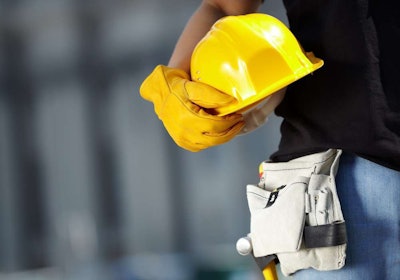 Northwestern Mutual is in the middle of a substantial construction project in downtown Milwaukee and the company is in need of a lot of hands to get it done.
On Monday, the company hosted a job fair in Milwaukee in search of 1,000 construction workers to build its $450 million tower, according to a report from WTMJ TV.
Northwestern Mutual committed to hiring 40 percent of those workers from the Milwaukee area, according to WTMJ. The company also realizes most of the workers it hires may not have extensive experience in the industry and has committed to training them up.
Earlier this year, Wisconsin contractors voiced their concerns over being able to find enough skilled workers to meet growing demand in the state.
Northwestern Mutual says it is also willing to help applicants meet certain application requirements like having a driver's license and a GED. After all, the project isn't expected to be completed until 2017.