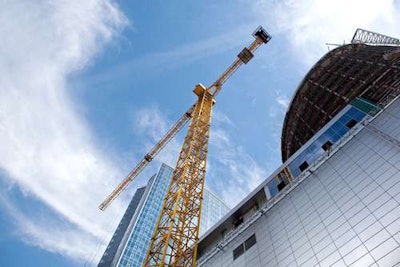 Recreational use of marijuana may now be legal in Washington and Colorado, but you better drop that doobie if you intend to operate a crane anywhere in the U.S.
The National Commission for the Certification of Crane Operators said yesterday that testing positive for marijuana use would automatically revoke a candidate's certification status, regardless of state laws.
The NCCCO substance abuse policy prohibits the use of illegal drugs, prescriptions, and any controlled substances that would impair the safe operation of a crane. This includes marijuana whether used for recreational or medical purposes.
"We wanted to make it perfectly clear that state initiatives regarding marijuana will have no bearing on the requirement that CCO-certified personnel comply with NCCCO's substance abuse policy as well as the substance abuse testing provisions of the ASME B30 standard," said Graham Brent. "It is a condition of certification that lifting personnel certified by NCCCO attest to their compliance with the substance abuse policy."