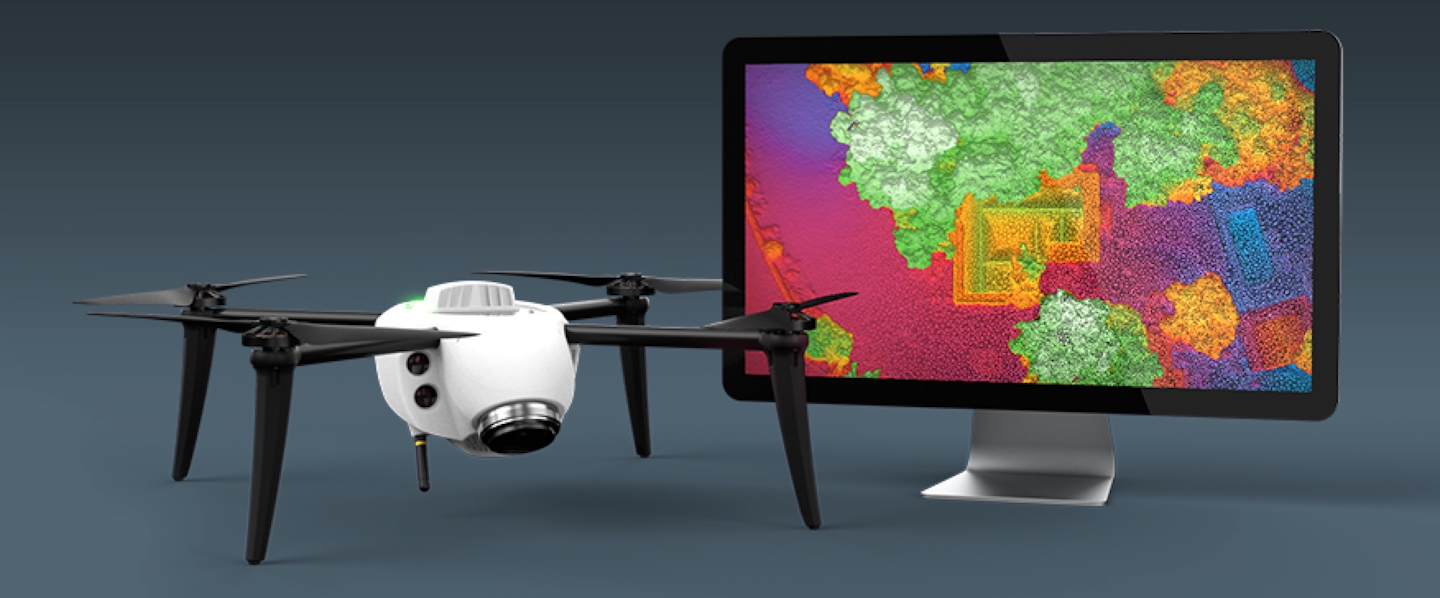 Drone maker and aerial intelligence platform Kespry has named tech industry veteran George Mathew as its next chairman and CEO.
Last year, Kespry launched Drone 2.0, a complete drone solution aimed at construction and surveying that fully integrates drone hardware and cloud-based image rendering software in order to provide a drone that not only flies itself, but delivers ready-to-use imagery with almost no operator intervention required.
According to a Kespry press release, Mathew has 20 years of experience "at growth-oriented technology startups" and comes to the company after most recently serving as CEO of self-service analytics software provider Alteryx.
Mathew will replace founder Paul Doersch as CEO. Doersch will remain a shareholder of the company.
"The founding team at Kespry has done a remarkable job," said John Vrionis, general partner at Lightspeed Venture Partners and a member of the Kespry board of directors. "We now have the opportunity to accelerate our growth tremendously, and George has a proven track record and a true knack for building high-growth, sustainable businesses at a global scale. For the past several years, he has lived at the intersection of analytics, big data and cloud computing, all of which are critical to where the industrial drone market is going as the use of drones and the data they provide spreads globally."
Prior to Alteryx, Mathew served as global vice president and general manager for business intelligence (BI) at SAP.
"Kespry has quickly and methodically carved out a compelling and highly-differentiated position in the industrial drone space," said Mathew. "By developing a highly-integrated end-to-end solution that provides customers unique aerial insights and analytical models, Kespry is enabling markets such as insurance, aggregates and construction to imagine new uses that were not previously possible."