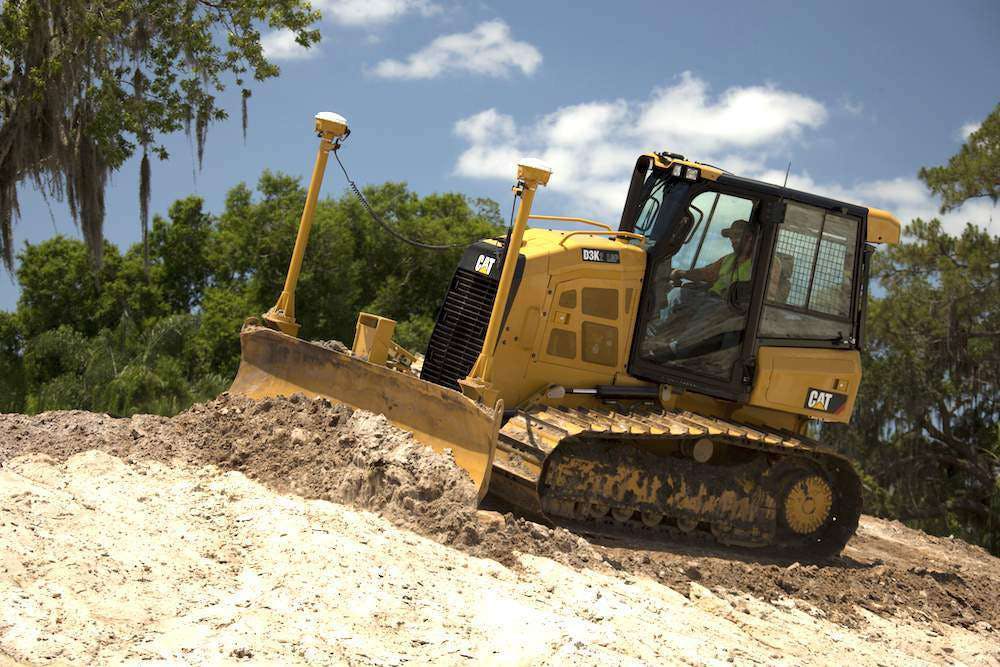 Much of Caterpillar's focus as of late, beyond its corporate focus of drastically reducing costs, has been on technology. Specifically, outfitting machines with more technology and sensors so that Cat customers are able to mine the most minute operation data possible from their equipment, and thus being able to make better decisions when it comes to fleet management.
Cat has used the term "predictive diagnostics" when referring to this telematics-based technology, hoping to allow its customers and dealers to make equipment repairs before failure even occurs. And as a way of introducing its customers to all these technological possibilities, the heavy equipment manufacturer has launched a simple online quiz.
The "Know Your Fleet" quiz asks participants eight questions on their equipment maintenance and technology practices before providing them with a personalized report. Cat says the report highlights the following areas:
A customer's strengths in managing jobs, machines and operators
Opportunities to streamline processes and increase uptime
Recommendations for addressing business challenges and controlling costs
Customers are then encouraged so discuss their report with their Cat dealer in order to fully explore all of the options Cat now offers to help boost their fleet management practices.
The link for the quiz, and a few other interesting resources for getting to know telematics is cat.com/knowyourfleet.