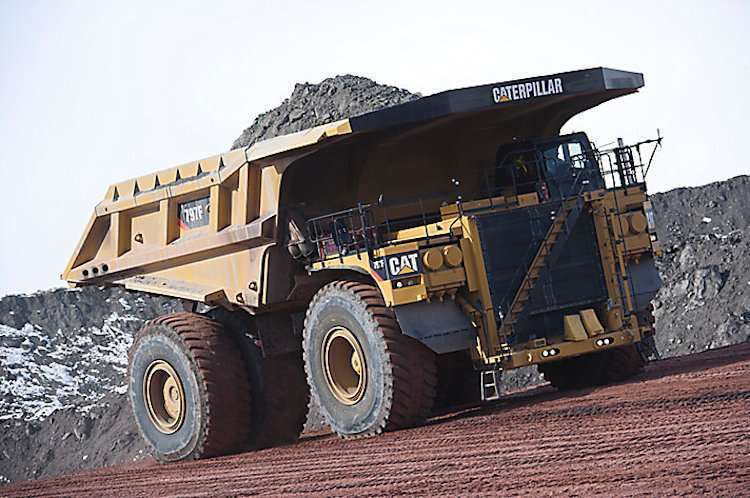 While looking for ways to increase productivity on its assembly line in Decatur, Illinois, Caterpillar saw workers climbing up and down countless times from the massive 797F mining trucks it assembles there.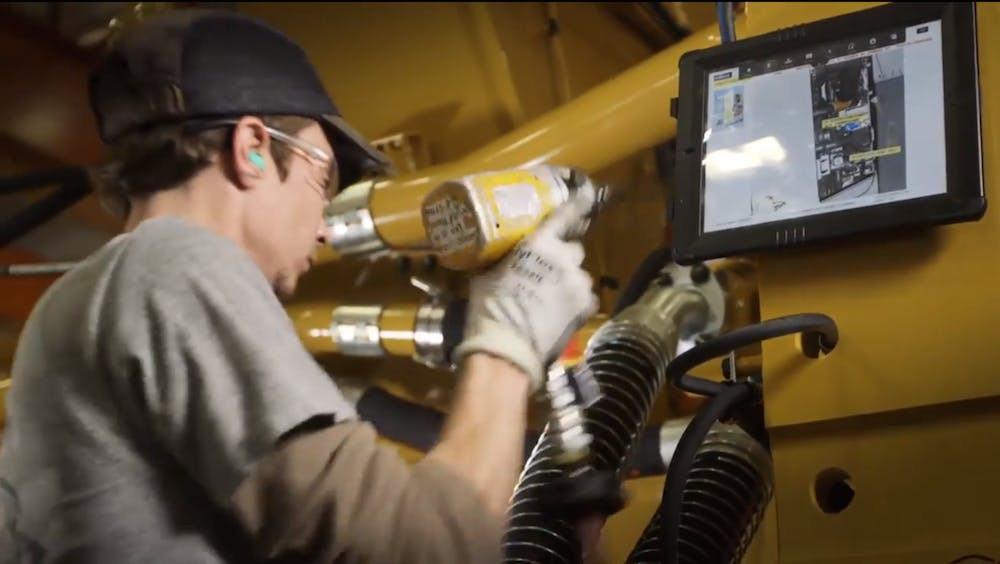 As Randy Krotowski, Cat's vice president of global information services, explains in the video below, those workers were checking assembly instructions for the 700-ton trucks as they went along. So, to save them some time and leg work, Caterpillar bought a fleet of iPads, loaded the assembly instructions onto the tablets and then placed them in cases with magnetic backs so they can be stuck to the body of the trucks for hands-free viewing.
And from the looks of the video, it looks like Cat has outfitted the iPads with a remote desktop app so line workers can get the full use of a PC while working as well. Caterpillar says safety and productivity have increased since implementing the iPads on the line.
[youtube 4qithZ-NRoU nolink]