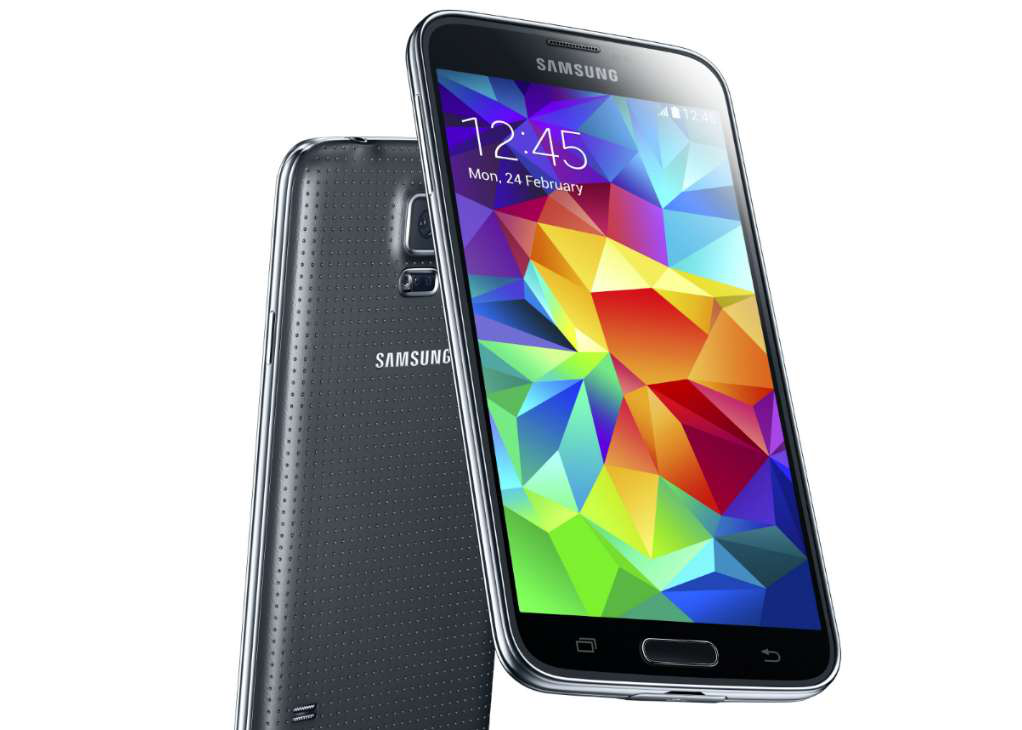 Whether you love your iPhone or can't imagine using a device with a small display, you have to admit that Samsung is taking things in the right direction with the new Galaxy S5 when it comes to durability.
Signaling what could—and should—become the norm for phones, the Korean handset maker has made its flagship device both dust- and waterproof. In the past, such features were limited to "rugged phones," usually bulky, heavy devices with old versions of Android.
Samsung worked to change that last year by releasing a follow-up version to the Galaxy S4 known as the Galaxy S4 Active, but now they've implemented the design into the main device itself. The device has an IP67 rating and can be submerged in up to 3 feet of water for up to 30 minutes per dunk. A little mud and the occasional rain on the jobsite should be no problem for this device.
Honestly, it's ridiculous that this type of design is possible and yet most phones on the market can be ruined by dirt or even steam from a hot shower. Kudos to Samsung for hopefully establishing an industry norm.
The new device looks very similar to its predecessor the S4, though the display is slightly bigger at 5.1 inches. The display has 1080p resolution.
The phone will ship running Android 4.4.2 KitKat. Inside, the device is powered by a faster 2.6 gigahertz, quad-core processor and 2 gigabytes of RAM. It's got plenty of oomph. Plus, Samsung says the battery in the new device extends life by 20 percent.
The camera too received improvements. The 16 megapixel lens on the S5 is capable of taking not only 1080p HD video, but 4k ultra-HD video as well.
Like Apple's iPhone 5S, Samsung has included a fingerprint scanner on the S5 which can be used when unlocking your phone or making purchases online through services such as PayPal. However, most outlets that have gotten to try out the feature have called it frustrating and, as The Verge put it, "virtually impossible to activate when holding the phone in one hand."
The S5 will launch April 11 on all major carriers. Pricing hasn't yet been discussed, but you can expect a price tag around $299 on-contract.