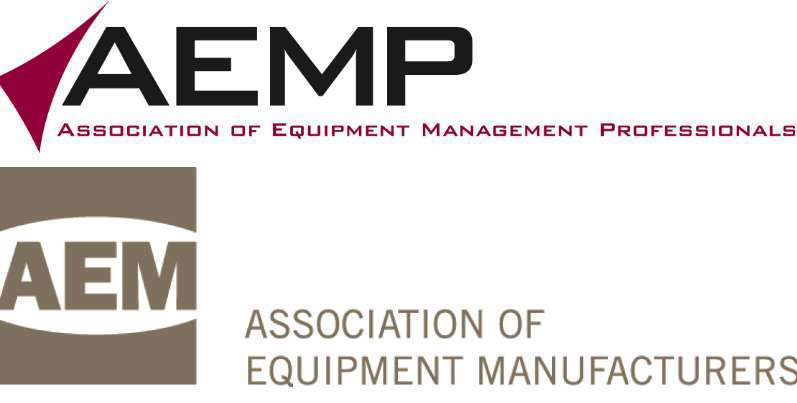 A historic collaboration between the Association of Equipment Management Professionals and the Association of Equipment Manufacturers announced today will bring about a new set of voluntary standards for telematics data feeds.
In practical terms, the new standards mean that you won't have to chase down your telematics data on multiple OEM websites, but rather have that information feed directly into your company systems. Up to 19 data points will be included in the new standard.
Telematics data from the machines will be provided to the end user via an Application Program Interface (API) with server-to-server data sharing protocols. These allow the end users to employ their own business software to collect and analyze asset data from mixed equipment fleets without the need for customization work across multiple telematics provider applications.
The new standard also defines a format that enables OEMs to deliver fault code information as part of the data feed.
"The new AEM/AEMP Telematics Standard represents a watershed moment for heavy equipment fleet management," says Stan Orr, CAE, president and CSO of AEMP. "The expansion from the original AEMP standard will provide fleet managers additional tools to more effectively manage their fleets. This also demonstrates what can be accomplished when two industry-leading organizations work together for the greater good of the industry."
A joint news conference  with AEM and AEMP about the new standard will be held at ConExpo/Con Agg, Thursday, March 6, at 9:15 a.m., room N252 in the Las Vegas Convention Center.