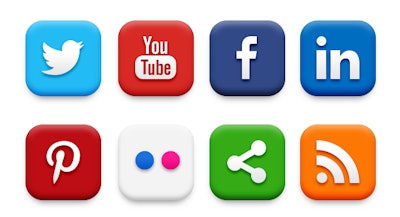 We know social media isn't exactly a top priority for most contractors. But, in addition to the ways in which it aids in marketing your company, a social media presence can also help when machines go missing.
Though Facebook and Twitter might not be as powerful as telematics, according to a report from the San Jose Mercury News, police say social media posts made by Oakland, California construction company McGuire and Hester were instrumental in the recovery of two excavators worth $125,000 a piece.
The company told the paper that it was met with a "resounding response" on social media. Police followed up on one of the tips given in response and were able to track the excavators to a property in Byron, about 30 minutes away from the jobsite they were stolen from in Clayton.
Police arrested 47-year-old Nicholas Caspar in connection with the thefts. Several other pieces of construction equipment were found at the property, but police say none of those were stolen.
The excavators were fully operational, though one was missing a bucket and the other was missing a rock wheel. The one missing a bucket was re-equipped and back to work two days later.
"It's great news," said McGuire and Hester attorney Kim Carone. "We're 100 percent company owned. These are expensive pieces of equipment, and when they get stolen, it has hard-hitting implications on our insurance premiums, and the employees really feel it."