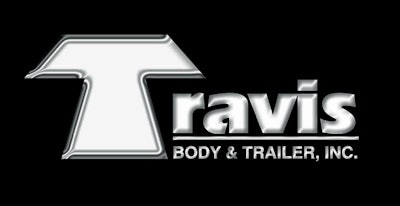 Travis Body and Trailer acquired the assets of Everlite, the former manufacturer of the Alumatech Trailer product line. The purchase includes all of the manufacturing assets, intellectual property, drawings, extrusion dies and all production and sales records.
The assets will be relocated to Travis' 17-acre, 100,000-square-foot manufacturing facilities in Houston, Texas, where trailer and body production will begin as soon as the equipment is in place and aluminum sheet and extrusions are procured.
The product line will be called Alumatech and will bear a Travis VIN plate. The Travis Alumatech product line will begin building virtually the same trailers and bodies as were produced by Everlite, and the offering will include aluminum end dumps in frameless, quarter-frame and frame-type configurations.
For more information, visit travistrailers.com.