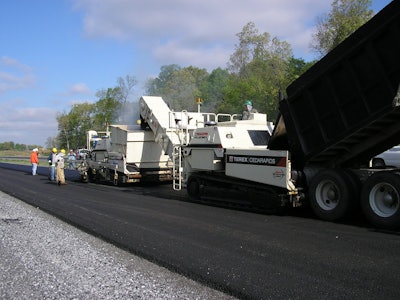 Southeastern Equipment was named a distributor for Terex Roadbuilding, including the manufacturer's full line of asphalt mobile, concrete and landfill equipment, in Ohio, Indiana and Michigan.
Strengthening Terex Roadbuilding distribution in these states, Southeastern now offers contractors and producers local sales and after-the-sale parts and service support for concrete pavers and plants, landfill compactors, asphalt pavers, material transfer vehicles, reclaimer / stabilizers and milling machines.
Headquartered in Cambridge, Ohio, Southeastern Equipment represents more than 40 different manufacturers and covers the states of Ohio, Michigan and Indiana with 18 locations.