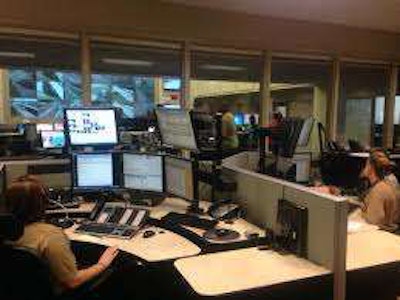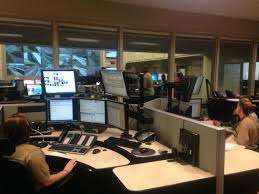 The Tennessee Department of Transportation is staffing the Region 2 Traffic Management Center in Chattanooga 24 hours a day, seven days a week, to try to improve traffic management in a 24-county area.
As of October 1, technicians and dispatchers have been monitoring traffic operations and communications in the center as part of the TDOT's Intelligent Transportation System, called TDOT SmartWay, the agency says.
Along with live video cameras to monitor highways, the center uses sensors to gauge traffic flow and large electronic message boards to provide urgent traffic notices and safety messages to drivers, the TDOT says.
For the latest construction activity and live streaming of SmartWay traffic cameras, go to TNSmartWay.com/Traffic. Travelers can also dial 511 from any land-line or mobile phone for travel information.